Skip to Content
I would like to inform you that Genji is closed for business starting September 1st through Feb 28th 2021.
Due to the Covid restrictions that do not allow indoor dining and the Teppan style of cooking we do at your table, it is not making business sense to stay open. Our Take Out business is much appreciated but, this is not enough to keep us open.
Thanks for your many years of patronage and we hope to see you soon.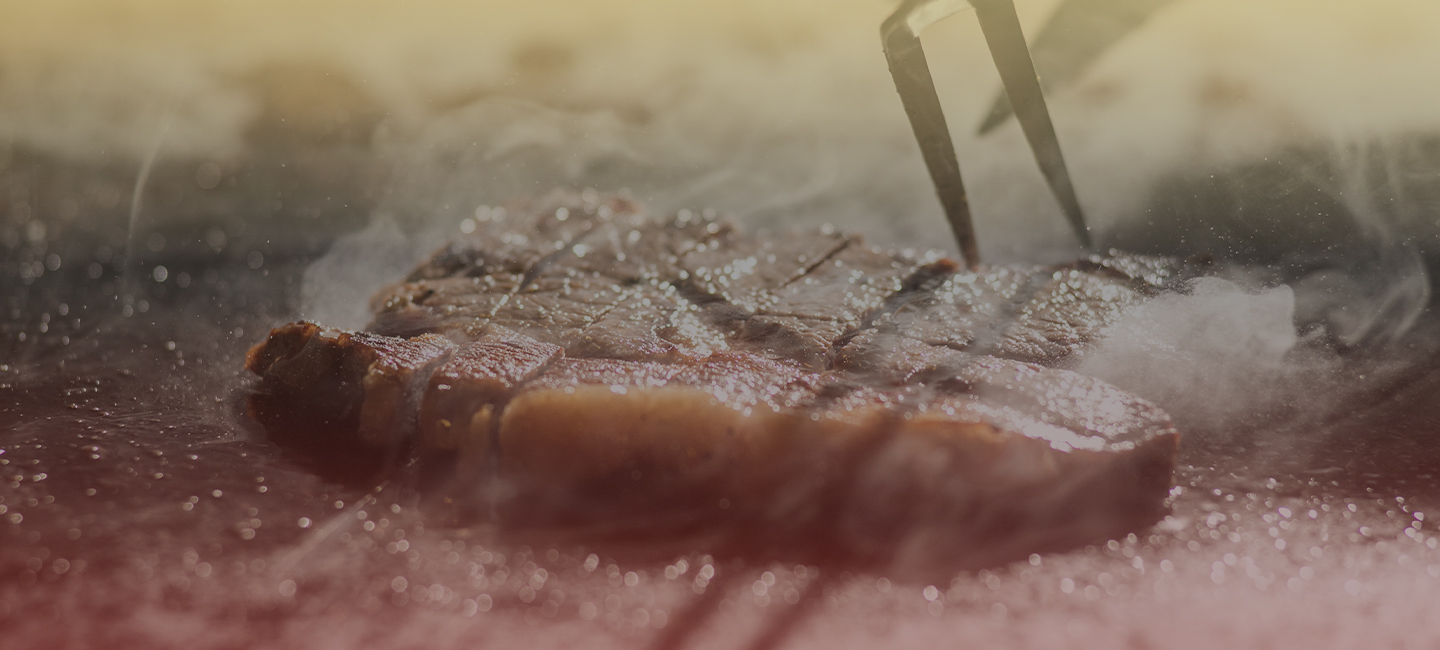 Welcome to Japanese Steak House in San Jose, CA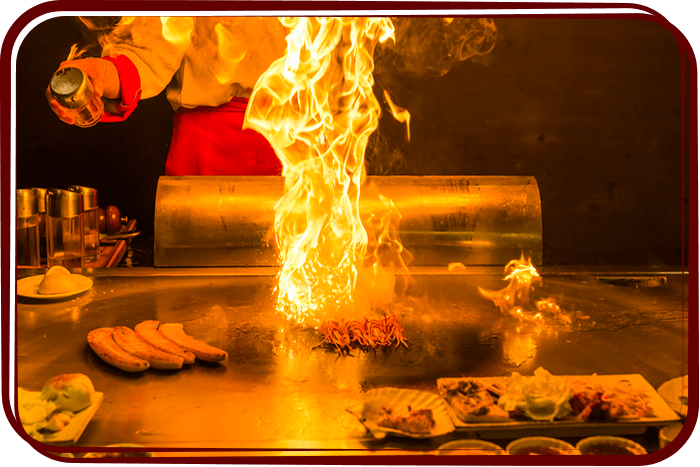 Experience House of Genji
Are you looking for a delicious meal and entertaining pampering? If you are, come to the House of Genji where only the finest ingredients are used by our chefs as they slice, cook and serve your meal right before your eyes on the Teppan grill at your table. Come see for yourself why thousands of business patrons and families in Silicon Valley have enjoyed our meals for over 30 years!
The Scrumptious Cuisine and Superb Culinary Stunts Are Both Memorable and Mesmerizing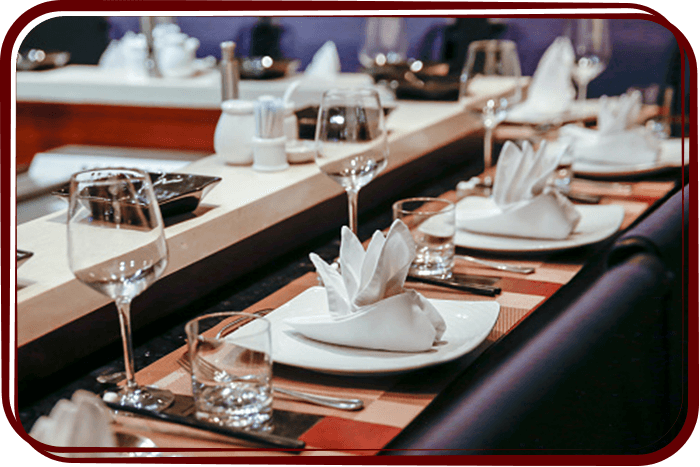 Buy an Instant Gift Card
Genji Japanese Steak House offers you the ability to buy gift cards online by clicking on the "buy gift certificate" button below. All major credit cards accepted including PayPal. For any bulk orders, specific denominations, or questions, please call us at 408-453-8127 during business hours.
House of Genji
Address
1335 N 1st St
San Jose, CA 95112
Phone: 408-453-8127
Lunch
Monday – Friday: 11:00 AM – 1:45 PM
Dinner
Monday – Friday: 5:00 PM – 9:00 PM
Weekend Hours
Saturday: 4:00 PM – 9:00 PM
Sunday: 4:00 PM – 9:00 PM